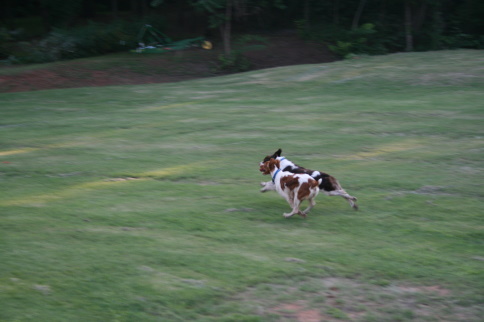 This page was last updated: December 12, 2013
Jody and Ross Kirtley

Mustang, OK 73064

405.830.0932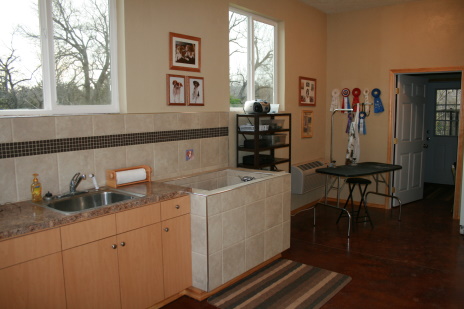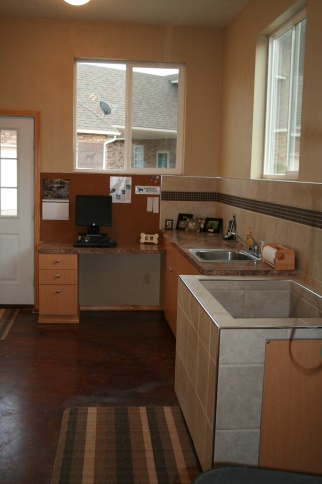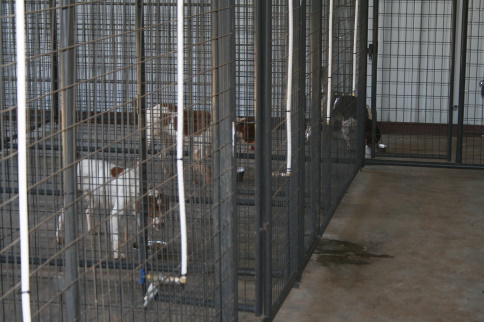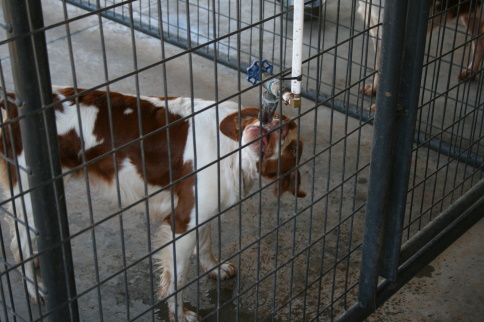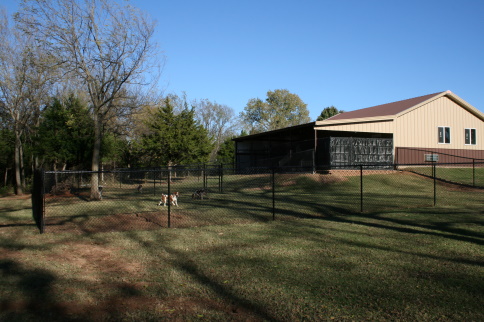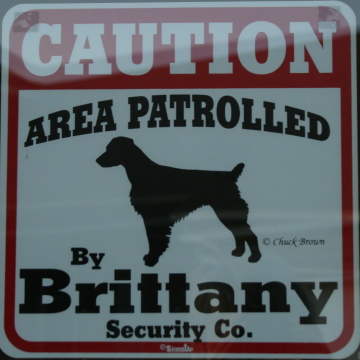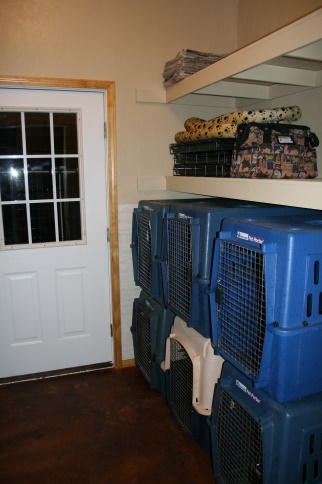 The dogs have two exercise areas.  One has an acreage with invisible fenceing.

The dogs are in covered kennels when we are away, otherwise, they are running the yard or in the house with us

Each dog has their own "lixit" so they always have fresh water.

This area has an invisible fence and the dogs love to play fetch!

No more bathing in the kitchen sink or grooming in the garage..

This is the "bedroom", where the

dogs spend the night.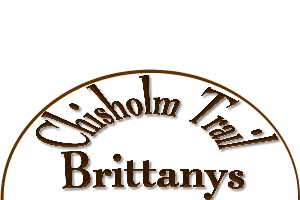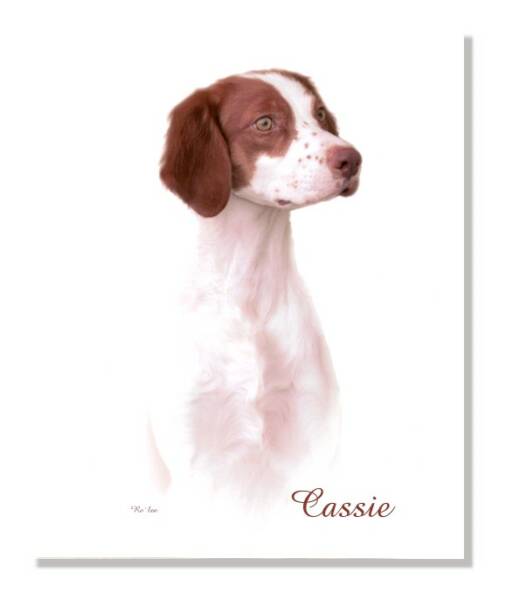 Jody and Ross Kirtley

405-830-0932

Mustang, OK

Breeding for Show, Field and Companion