This page was last updated: December 12, 2013
Ross and Jody with some of the crew!

Our Brittanys compete in conformation shows, hunt tests and walking field trials.

Our Brittanys are well socialized and members of our family.  Their fun loving personalities provide us with a great deal of enjoyment. 

Our goal is to provide the best all around Brittany that you can be proud of in the field, in the ring and around the house.

We hope you enjoy our web site and will consider us when purchasing your next dog.

Jody and Ross Kirtlley

Mustang, OK 73064

405.830.0932

Chisholm Trail Brittanys has moved and is now located in Mustang, Oklahoma.  Jody and Ross Kirtley would like to share their enthusiasm for Brittanys with you.

Western Oklahoma hunting is legendary through out the central and Midwestern states.  Rough terrain and wiley "bobs" abound.  I have hunted this area for over 25 years using Pointers, Setters, German SH Pointers and Brittanys.  My favorite, of the breeds I have used and owned, is the Brittany.  They are wonderful pets, tenacious hunters and In my opinion, the best over all hunting breed available.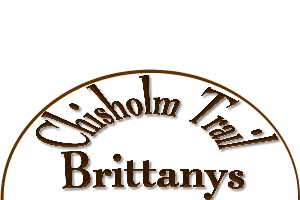 Jody and Ross Kirtley

405-830-0932

Mustang, OK

Breeding for show, trial and companion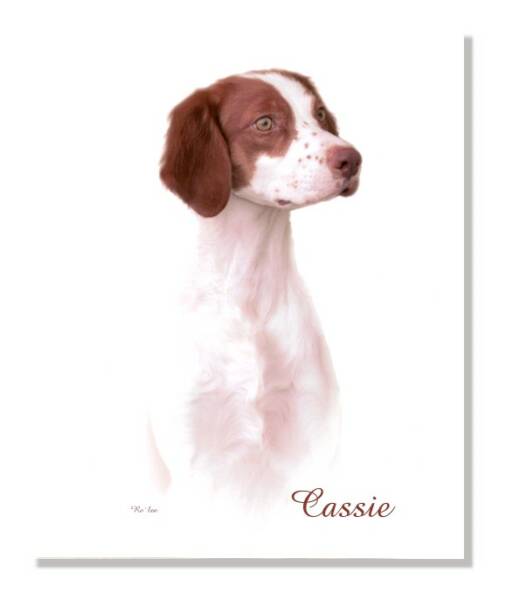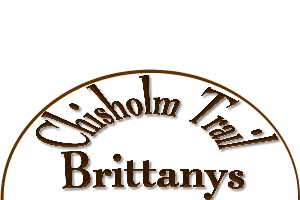 Jody and Ross Kirtley

405-830-0932

Mustang, OK

Breeding for show, trial and companion